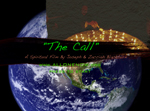 A beautiful blend of photographic images, poetry and lyrical mantra.
Order "The Call" movie, a Hi-Resolution DVD. Priced at $12.00 plus $4.95 shipping & handling (send an e-mail for cost outside USA). A portion of all sales is donated to the All One Now Network.
PURCHASE "The Call"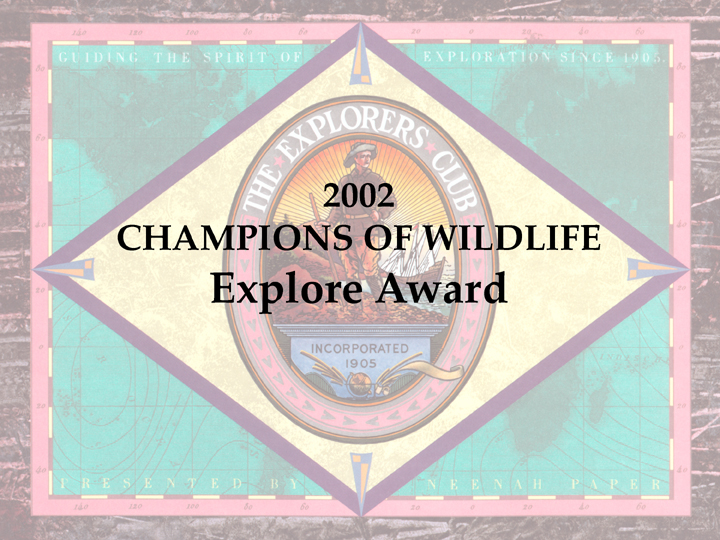 Narrated by Jim Fowler; the co-host of Mutual of Omaha's "Wild Kingdom", and the Honorary President of The Explorers Club. This short film was the "highlight " introduction at The Explorers Club's First Annual "Explore Award" Dinner. During this formal dinner, held at the club house in New York, these special awards were presented to twenty recipients who have made significant contributiion's to saving wild animals and/or saving open spaces for animals in-the-wild around the world.